Investors
We focus on creating transparent, long-term, sustainable value for our investors.
Have a look at Eniblock's latest financial information and other announcements for analysts, shareholders, and investors.
Eniblock's Share Information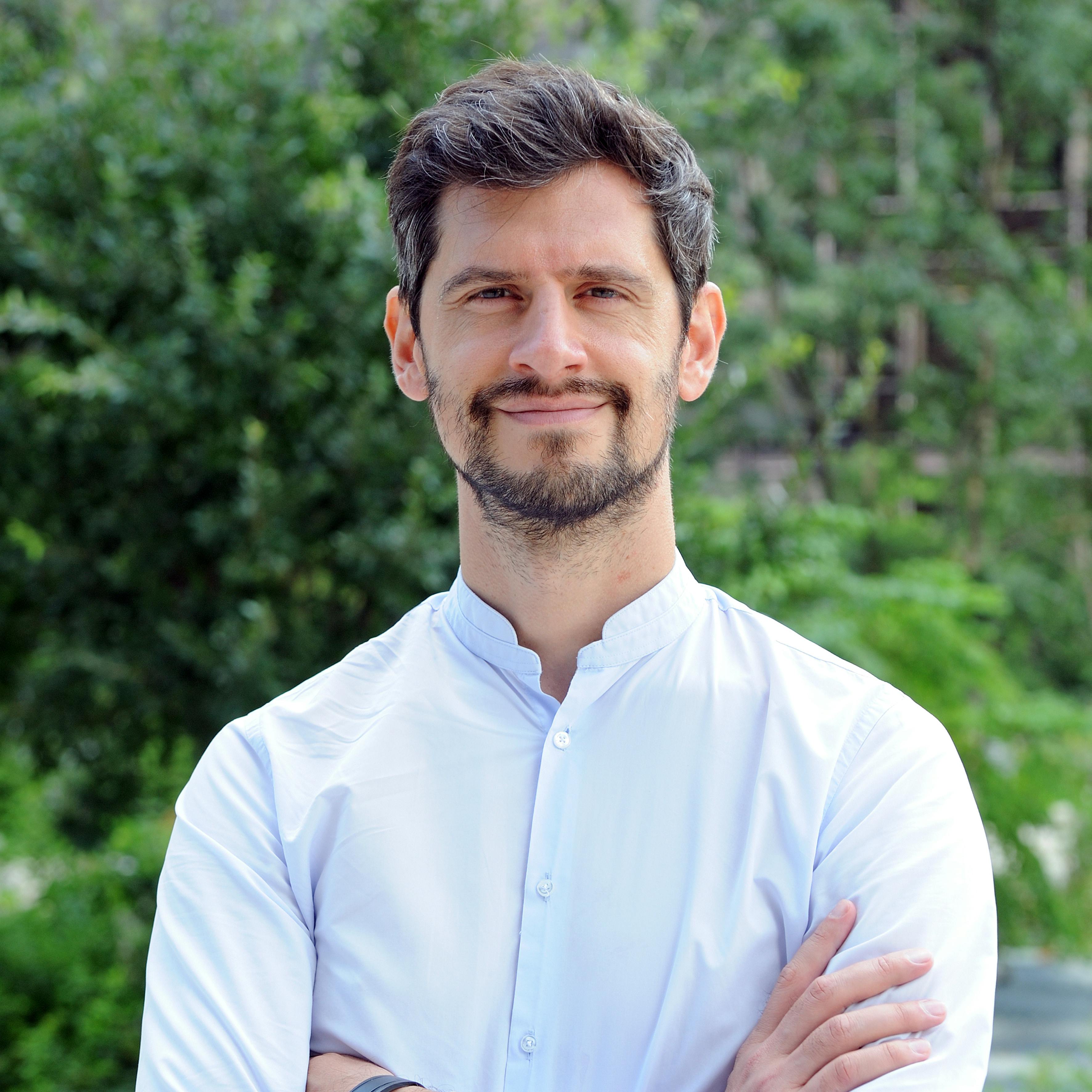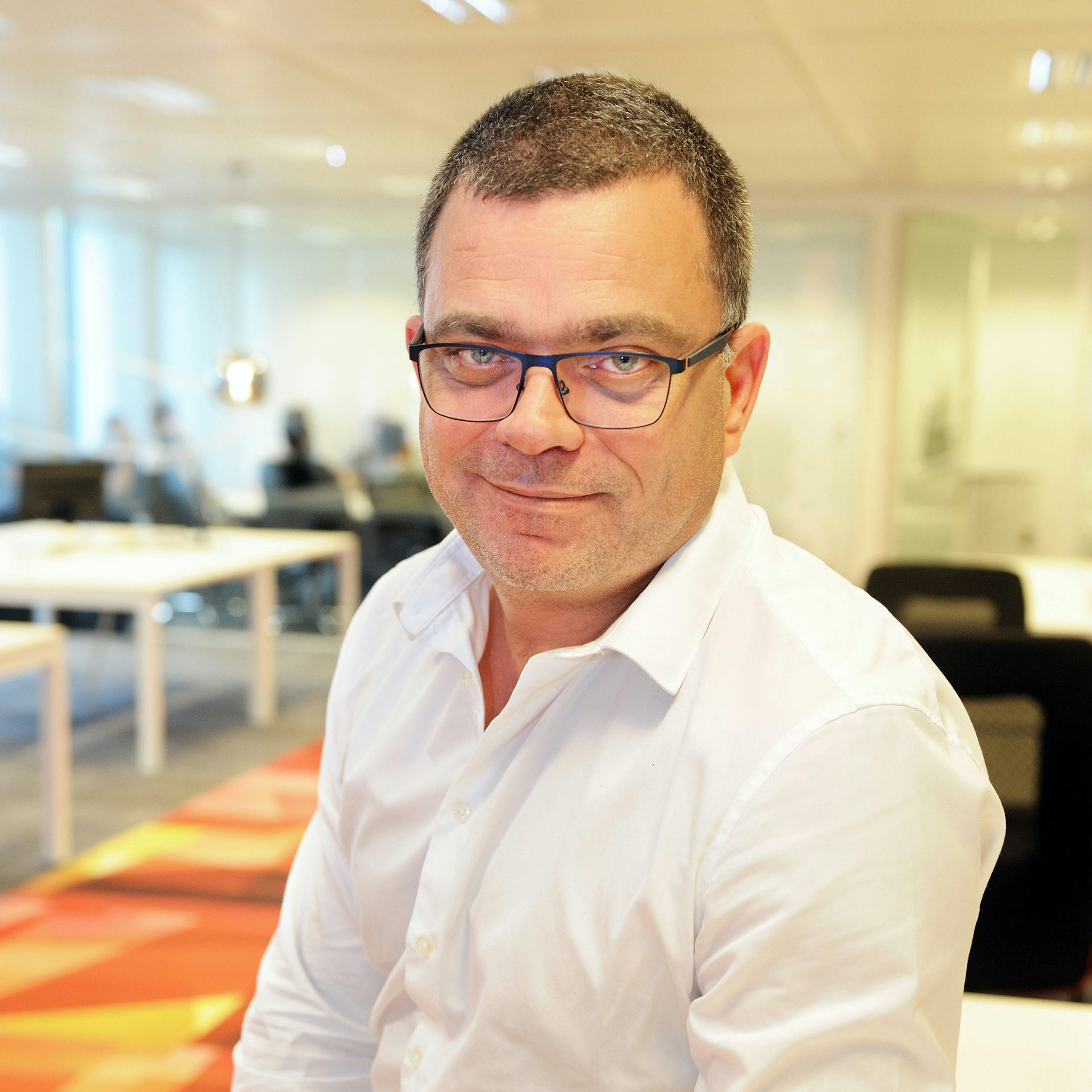 Xavier Latil
Chairman of the Board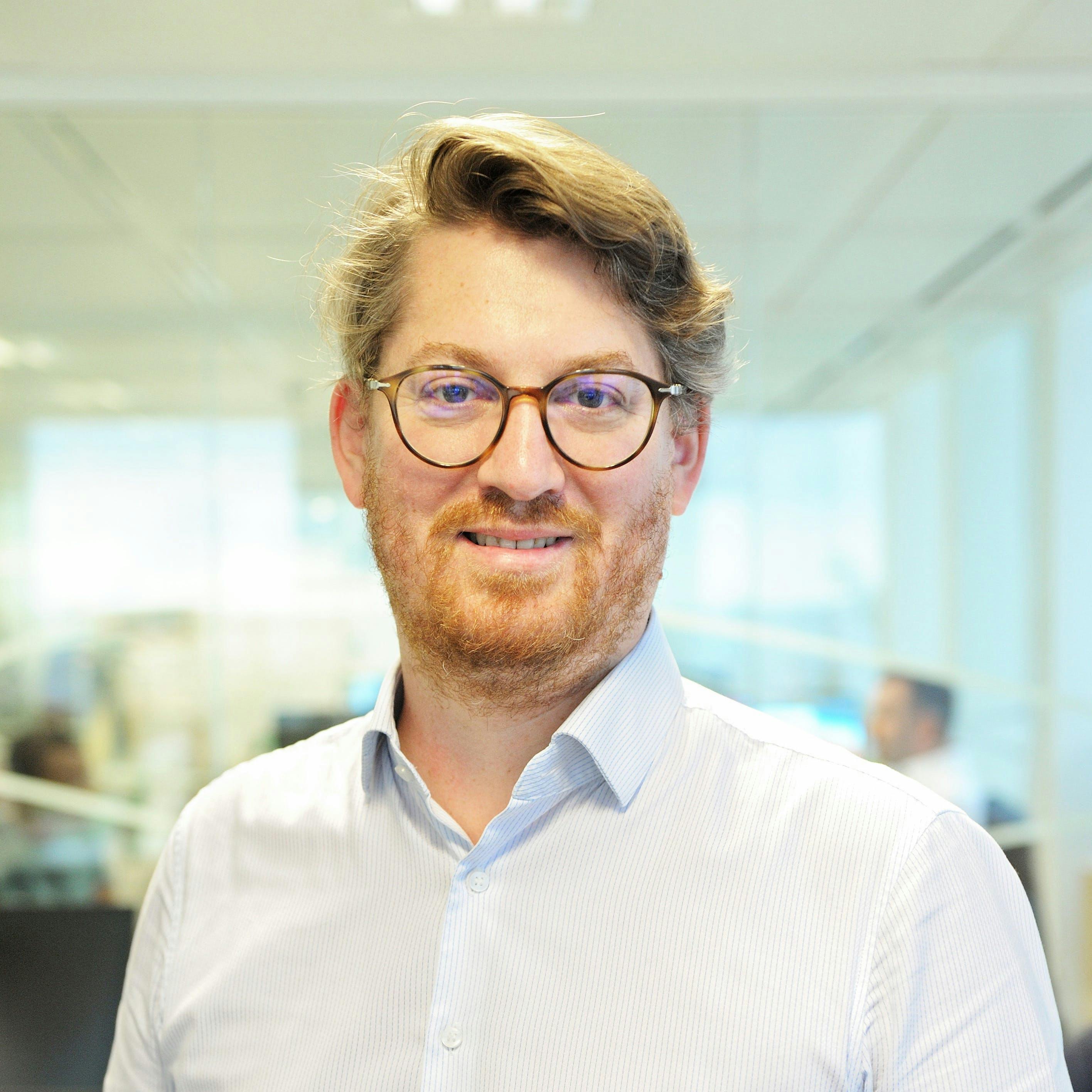 Rodolphe Cadio
Board Member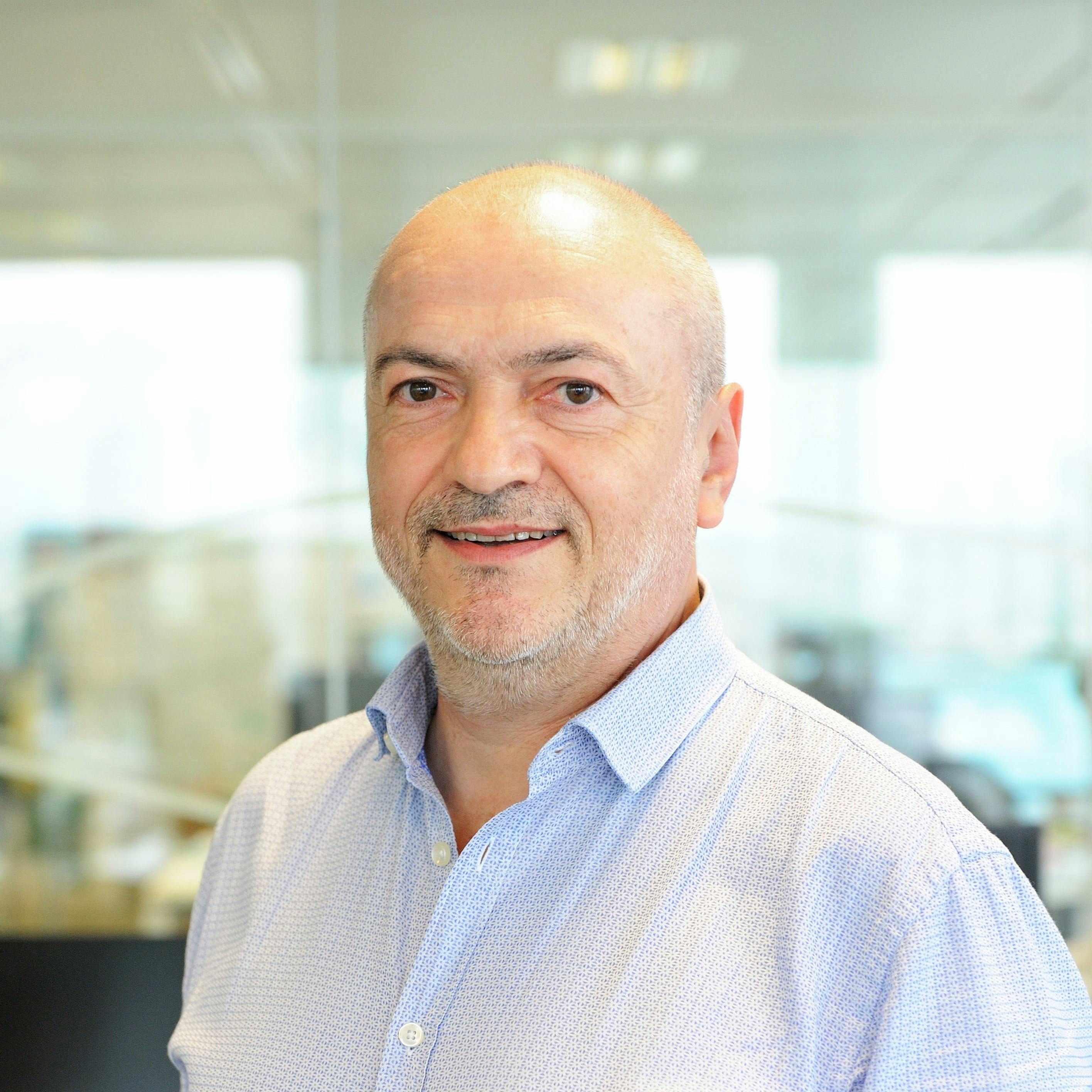 Jean-Philippe Casadepax-Soulet
Board Member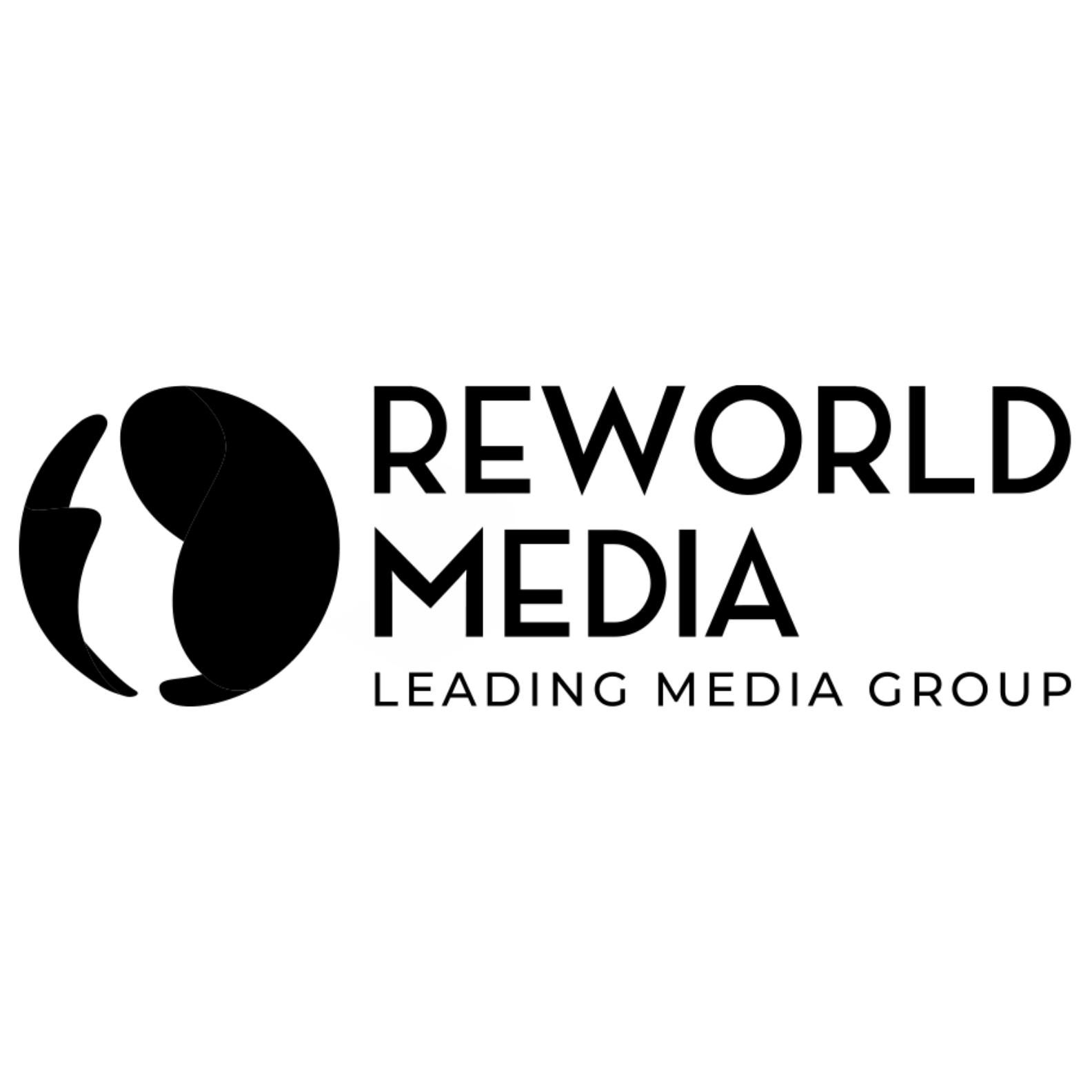 Science&Vie choisit la solution Eniblock® pour son lancement dans le Web3 et ses cartes de membres NFT
Le premier magazine mensuel français Science & Vie se lance dans le Web3 en s'appuyant sur la solution innovante Eniblock®, filiale de The Blockchain Group.
Learn more
OHRAC fait appel à la solution Eniblock® pour le lancement de sa marketplace NFT de courses hippiques
La marque de divertissement et d'initiation hippique OHRAC annonce le lancement officiel de sa plateforme NFT avec la solution Eniblock®, premier fournisseur français de technologie blockchain. OHRAC mise sur la technologie blockchain des NFT et l'expertise d'Eniblock® pour rendre plus accessible demain les courses hippiques et créer ainsi une puissante communauté.
Learn more
Contact
For any request related to financial communication, please contact us.